Professional Masters Degree Admissions
Berkeley Statistics Professional Master's Program candidates are engaged in a full-time research program for one year (with some possibility of a third semester depending on circumstances). The program is designed to prepare students for careers in industries that require statistical skills. The focus is on tackling statistical challenges encountered by industry rather than preparing for a PhD. The Masters (or M.A.) program provides a roadmap to success by combining rigorous core courses with an elective program in graduate-level Statistics that meets areas of interest or career goals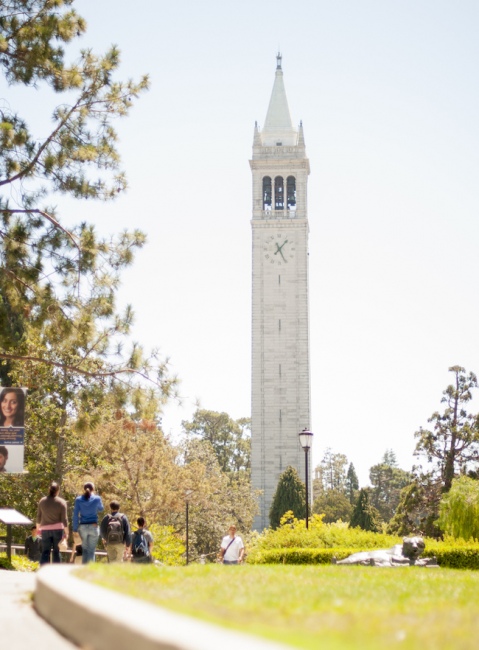 Program Summary
The Berkeley Statistics Professional Master's Degree Program includes students who are admitted directly into the department and students obtaining advanced degrees in other departments at Berkeley. Coursework consists of intensive graduate courses in probability, theoretical statistics, and statistical computing as well as an advanced course in modern applied statistics and a capstone course. Students will have the option to take elective courses.
The program is for full-time students and is designed to be completed in two semesters (fall and spring). In order to obtain the M.A. in Statistics, admitted M.A. students must complete a minimum of 24 units of courses and pass a comprehensive examination.
For more information on course and unit requirements please see our ​​​​​​Program Information page.
Applications for Fall 2024 open September 13, 2023
For more information on the application please see our M.A. Statistics Application page.
The GRE is not required and will not be accepted for Fall 2024 applicants
Where Are Our Graduates Now?
Graduates from the Master's in Statistics work at a variety of companies across a wide range of industries including: Technology, Finance/Banking, Insurance, Environmental, Healthcare and many others. For our most up to date list please see our Professional Development page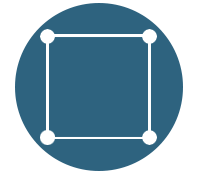 The UC Berkeley Department of Statistics encourages students from all backgrounds to apply for our professional master's degree. The Department is committed to the inclusion of diverse populations and to minimizing financial barriers. To achieve these goals and to remove financial barriers which may be restrictive, departmental financial support is made available.
The M.A. Statistics program offers rigorous courses over 2 semesters to prepare students industry leading roles in statistics.
"Loved the learning environment. Enjoyed my classmates. Excellent instructors. It was a lot more rigorous on the theory than I was expecting. I appreciated the theoretical depth that we got."
"Our program is definitely one of the best statistics programs in the world, with both rigorous theory and applied knowledge! Besides, the faculty support is so strong and makes me more confident to accept any challenges! I am so proud of being a graduate student here, and will work harder in the future to enable more talents to join us!"