Application Process to Declare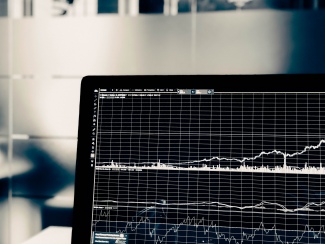 Select your Statistics Major courses.

Prepare a Program Plan or Double Major/Simultaneous Degree Packet. You may view sample program plans, additional sample plans for transfer students, and course descriptions.

(If applicable) Collect and prepare to upload documentation verifying completion of prerequisites if they currently do not appear in CalCentral

For courses taken at another 4-year college or a community college outside of California, you will be expected to attach a signed evaluation form from the Math Department.

Complete the Statistics Major Application.
(Optional) Schedule an appointment with a Statistics Advisor. Students who have already completed the prerequisites are encouraged to schedule an appointment with a Staff Advisor after submitting their application to confirm eligibility, go over their program plan, and expedite the declaration process.